J Todd Lundering
Background
Todd provides professional tax and accounting services to both individuals and businesses. He has received extensive training in homeowner association accounting and tax matters in addition to obtaining an overall understanding of tax law and accounting principles.
He believes the same attention should be given to all clients no matter how large or small. The accounting, tax preparation, and other financial services provided are tailored to the unique needs of each client. As tax law and accounting principles continue to change,he adapts to these changes by participating extensively in continuing professional education courses.
Profile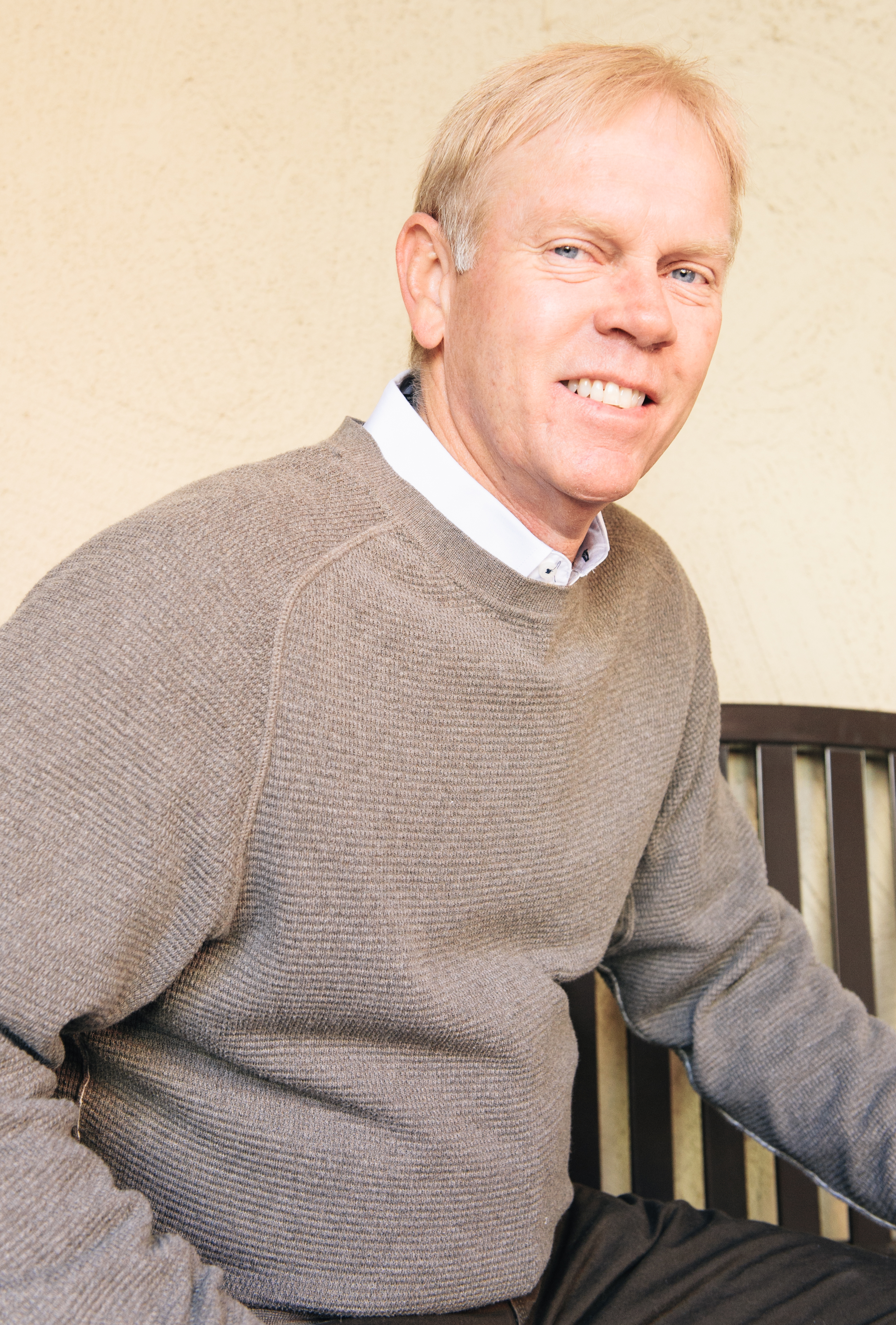 Todd has lived in Tucson since 1967. He graduated from the University of Arizona in 1984 as an accounting major with a Bachelor of Science degree in Business Administration. He began his career working for a National CPA Firm and a few local firms before opening his own practice in 1993. Todd is a member of the Arizona Society of Certified Public Accountants.
When not working, Todd enjoys being outside hiking, bike riding, and playing tennis.
Contact:
J Todd Lundering, CPA
2930 N Swan Rd.
Suite 209
Tucson, AZ 85712
Telephone: (520) 325 - 9700
Fax: (520) 325-1121
Email: todd@jtoddlunderingcpa.com